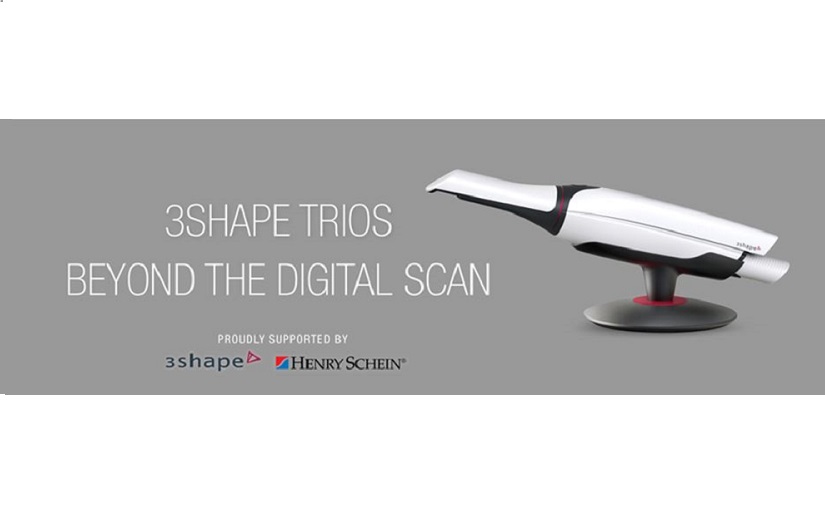 3Shape TRIOS – Beyond the Digital Scan
Presented by Dr Kasen Somana
Proudly supported by Henry Schein and 3Shape
Maximise the productivity of your 3Shape TRIOS. Now that most dentists have an intraoral scanner or about to purchase a scanner, this webinar is aimed at helping you successfully integrate this technology into your daily practice for maximum productivity.
Date: Tuesday 27th April, 2021
Time: 7.30pm – 8.30pm AEST
CPD Credit: 1
This webinar will include:
Dr. Kasen will provide an overview of TRIOS and TRIOS Design Studio and will showcase how he utilises both in his practice. Actual cases will be shown in addition to an interactive demonstration.
You will:
Learn about the different applications beyond optical impressions.
Gain confidence in the utilisation of these applications into everyday practice.
Gain working knowledge in the application of TRIOS Design Studio and the confidence of marginal accuracy and fit.
Get insights into chairside design options for crowns, inlays, onlays and other appliances
Registration: FREE
Dr. Kasen Somana
Dr Somana has been in private practice for over 15 years and has been interested in digital practice for over a decade. He is globally 1 of only 15 clinicians endorsed by and is in collaboration with 3Shape to help develop TRIOS Design Studio. In addition to being the clinical director of CADD, Dr Somana is the principal dentist of Signature Dentistry in Toorak. His practice has a special interest in conservative digital aesthetic fixed prosthodontics and occlusal rehabilitation.
Formally, Dr Somana has:
Bachelor of Science and Honours degrees from the University of Melbourne
Bachelor of Dental Surgery from the University of Sydney
Master of Science from King's College London where his dissertation focused on the ideal occlusion for full mouth rehabilitation.