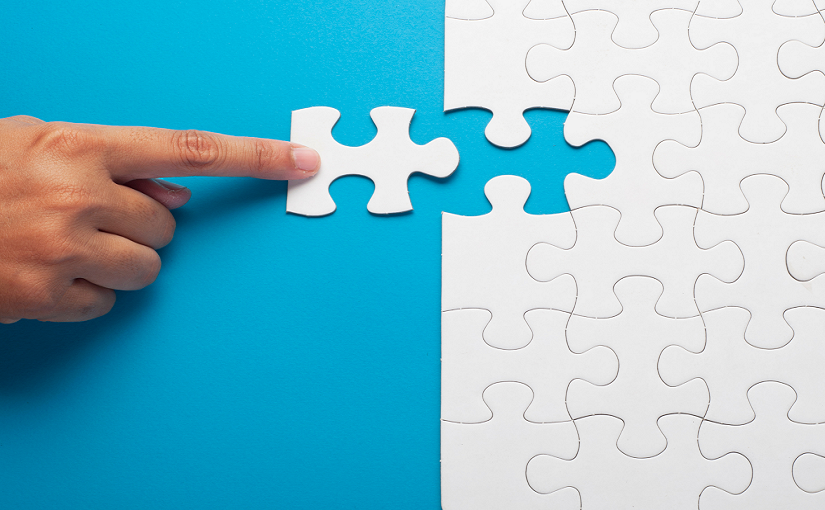 5 Things Every Practice Manager Should Know
Presented by Luke Wright
Date: Tuesday 30 November & Wednesday 1 December
Time: 7:00pm AEDT
Join our free webinar presented by Luke Wright from our Customer Success Team. In this short webinar we will share the 5 key things every practice manager should know to help you streamline your practice performance and drive growth.
A challenge for many practice managers is how to stay on top of the many things that comes with managing a dental practice whilst positioning the practice for growth. In this short webinar we will cover the 5 key areas to focus on, based on our work with thousands of practices across Australia and New Zealand.
Whether you want to fine-tune the day to day running of your practice or seek new ways to grow, you'll be armed with the knowledge to ensure the best outcomes for your practice.
Learning objectives:
Understand what key metrics to track and how to analyse and monitor them effectively using your practice management system
Learn why continuous care is so important to a practice in the modern world and how you can easily automate elements of this
Unlock the gold in your existing patient database for better results for both your patients and practice