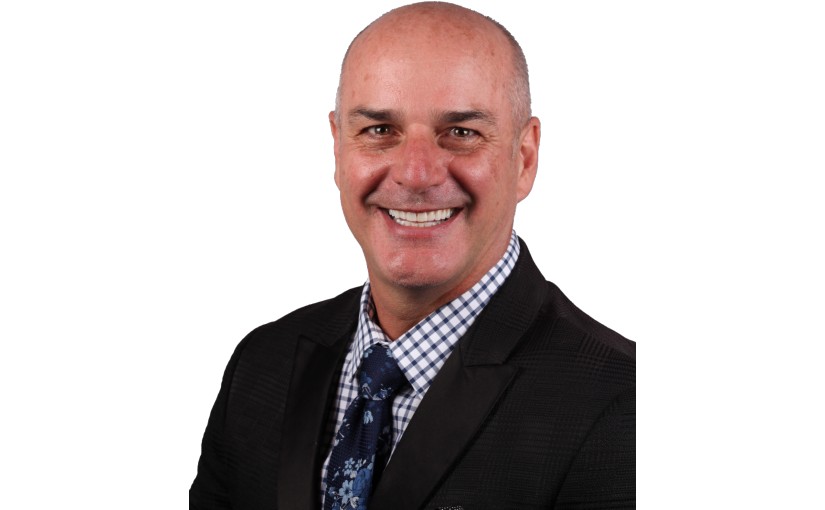 A Modern Approach to Posterior Composite Restorations
Presented by Dr Marc Geissberger DDS, MA, BS, CPT
On Demand Webinar!
Webinar Synopsis
The use of composite resin material as a direct restorative for posterior restorations has dramatically increased in the marketplace. With self-etching technology emerging as a viable alternative to traditional techniques and the development of new technology to assist clinicians with bulk fill techniques, it is easy to get confused and fall behind. What materials will you advocate for use in your practice? Should practitioners change their current techniques? What preparation design will you utilise?
This lecture will provide step-by-step techniques and materials that allow clinicians to place beautiful, life-like posterior restorations in an efficient fashion. Several tips and tricks will be presented and practiced that will increase practitioner's quality and predictability on a daily basis. Clinicians will learn techniques to master Class I, II and V posterior restorations.
Learning Outcomes
Understand Self-etching principles and how they are applied to composite resins.
Learn how to create life-like posterior restorations in Class I, II and V situations.
Understand different materials types and when to use them including bases, liners and flowable resins.
Learn how to select and place an appropriate matrix system.
Learn how to create and maintain correct posterior anatomy and contours.