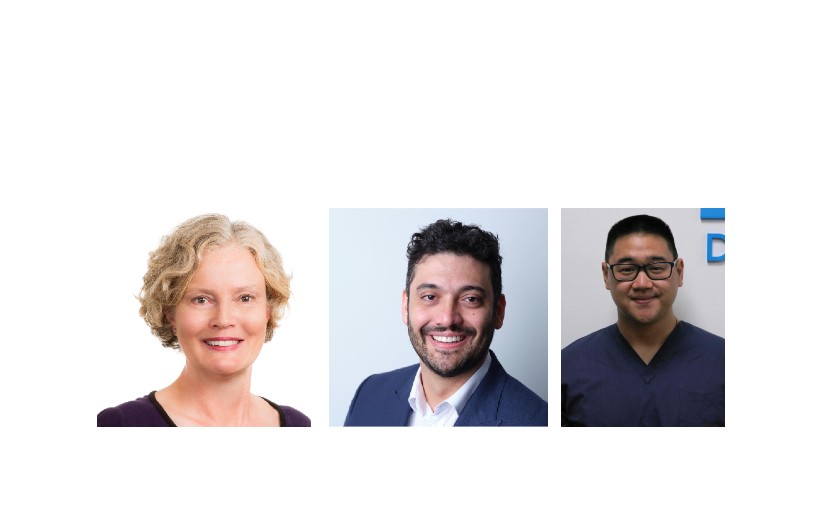 Advances in connected health and how these can benefit your practice and the future of dentistry
Advances in connected health and how these can benefit your practice and the future of dentistry
Come along and join us for an informative and interactive session with some prizes on offer
On Demand webinar!
FREE
CPD: 1 CPD Credit
Description
Do you wear a smartwatch? Do you track your exercise or sleep patterns? Then you are part of the global trend of connected health and it's only growing.
More than ever, patients  want to take charge of their own health. Connected health drives patient empowerment and makes patients more accountable for their own health actions. As dental professionals, adopting connected health into our practice can enhance our patients' care experiences and improve their oral health outcomes.
Colgate has recently launched PULSE, a bluetooth connected smart toothbrush. The Series 2 power toothbrush is an example of an app connected brush which is able to provide real time feedback to our patients to improve brushing technique and compliance. The technology is designed to guide and coach our patients in achieving better oral health outcomes.
This is a game changer for us as dental professionals. Connected technology enables us to provide tailored oral hygiene instruction to our patients  based on real time data and insights, rather than trying to guess, based on our patients' social desirability bias, influenced memories and current plaque levels.
Finally, connected health technologies will transform the future of research, with access to real time and accurate population datasets.
Hear from Dr Susan Cartwright, Dr Kaejenn Tchia and William Carlson Jones for a one hour webinar. This webinar will allow you to gain insight into connected health, explore Colgate's connected brush PULSE, and have a live discussion of how this technology can benefit you and your patients.