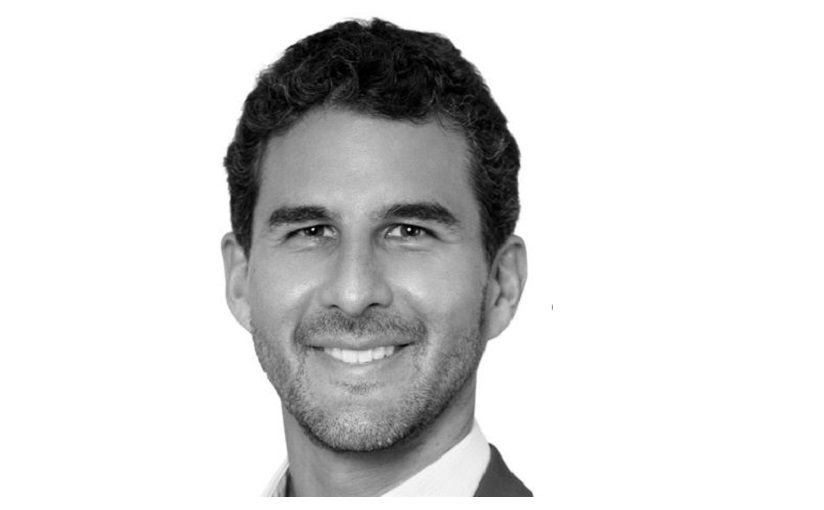 Complications of Implant Dentistry and How to Avoid Them
Presented by Dr. Juan Pardo
Date: Thursday 18th November, 2021
Time: 1.00pm AEDT
Don't miss this webinar by Dr. Juan Pardo – Complications of Implant Dentistry and How to Avoid Them.
About the speaker:
Dr. Juan Francisco Pardo Bellido received the title of Dental Surgeon at the Universidad Peruana Cayetano Heredia (UPCH), in 2002.
He then obtained his specialist certificate in Periodontics and Implants at the University of Alabama at Birmingham (UAB),
as well as his Master of Science degree in 2011.