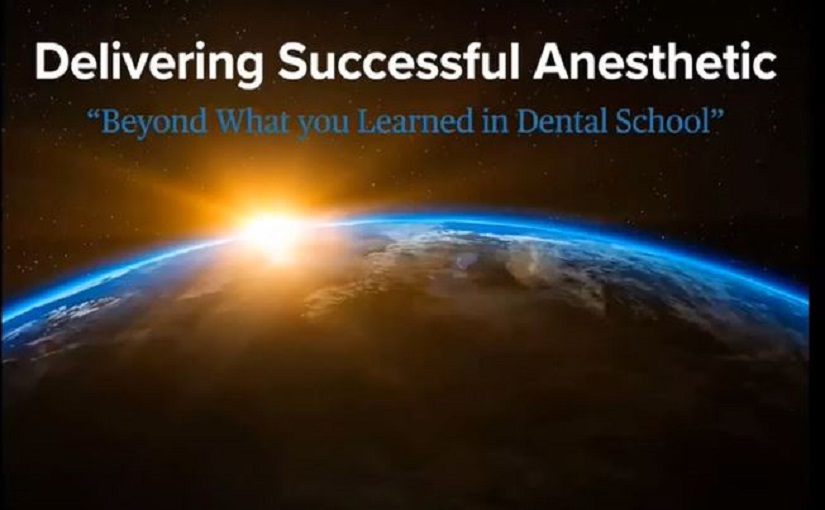 Delivering Successful Anesthetic: Beyond What You Learned in Dental School!
Presented by Dr. Lori Trost
Dental anesthetics and pain management are routine in every dental practice. However, delivering an effective and painless injection can some times be challenging, stressful, along with schedule changing. This CE webinar will review current anesthetic agents and offer common sense approaches to easily administering dental anesthetics for a successful outcome. Go beyond what you learned in school!
During this CE webinar, we will review the following:
• Selecting the right anesthetic for the specific procedure
• Understand the physiology of pain Learn techniques that minimize discomfort for all ages
• Discover strategies for those "difficult to numb" or anxious patients