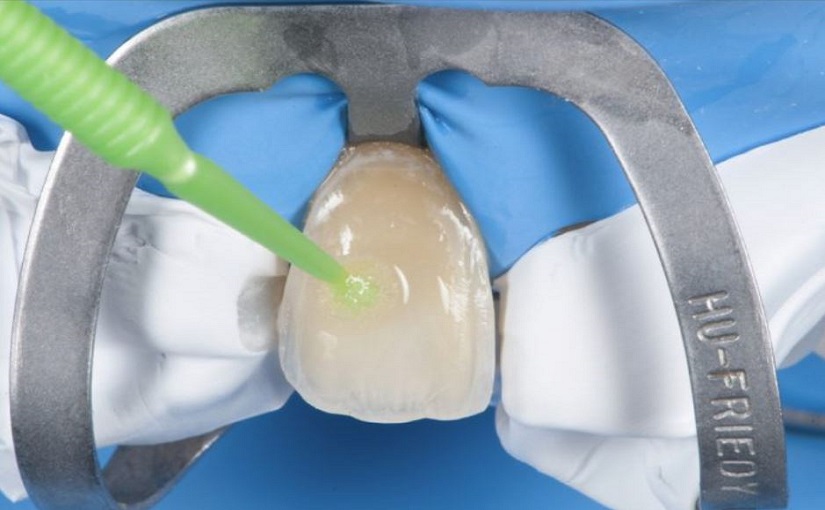 Every cloud has a silver lining. A single veneer case
Report by Dr. Pavolucci on Styleitaliano
Latest case by Dr. Pavolucci.
Some call these happy accidents. The important thing is to have a healthy and happy patient at the end of treatment.
We're human, and we make mistakes. When it happens, we sometimes need to stop and start over to fix the situation. Yet, every once in a while, a mistake can turn into a lucky strike. You know how they say: "every cloud has a silver lining!".