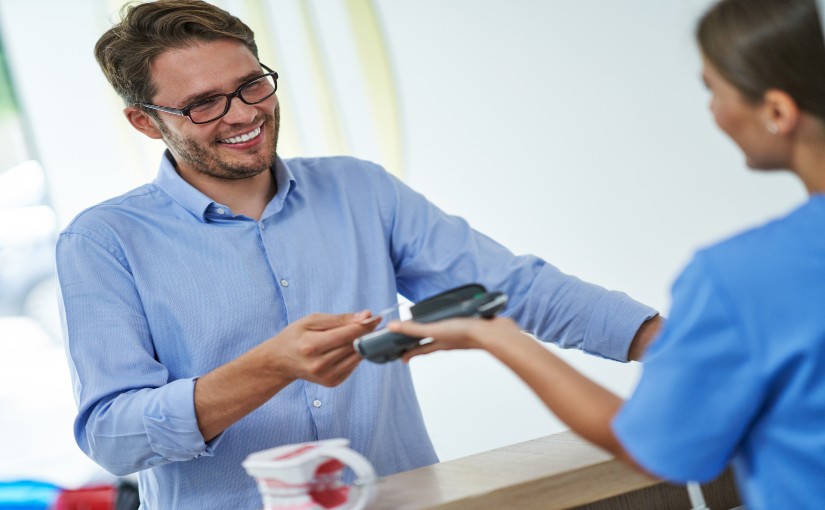 How to Use 'Buy Now Pay Later' to Boost Treatment Plan Acceptance
Buy Now Pay Later
Presented by Nick Grant
Wednesday, August 18th, 2021 at 12:30pm AEST
Overview
Join our short free webinar presented by Openpay and learn how you can use 'Buy Now Pay Later' to improve patient outcomes and boost treatment plan acceptance.
The past 18 months have been challenging for both practices and patients. An increasing challenge that many dental practices face is patients delaying treatment due to cost.
This webinar will discuss the importance of integrating flexible payment options earlier into the patient journey to deliver better outcomes for patients and dental practices.
Learning objectives:
1. Understanding the changes in patient payment trends effecting your practice
2. How to select the right payment options for your business
3. How to integrate flexible payment options earlier into the patient journey
About the presenter:
Nick Grant is the Head of Healthcare at Openpay, a leading provider of digital payment products within the dental industry. His background spans across private practice and health technology, with a passion for improving health outcomes by adopting technology.
Learn more about Openpay: https://www.opy.com/au/business/