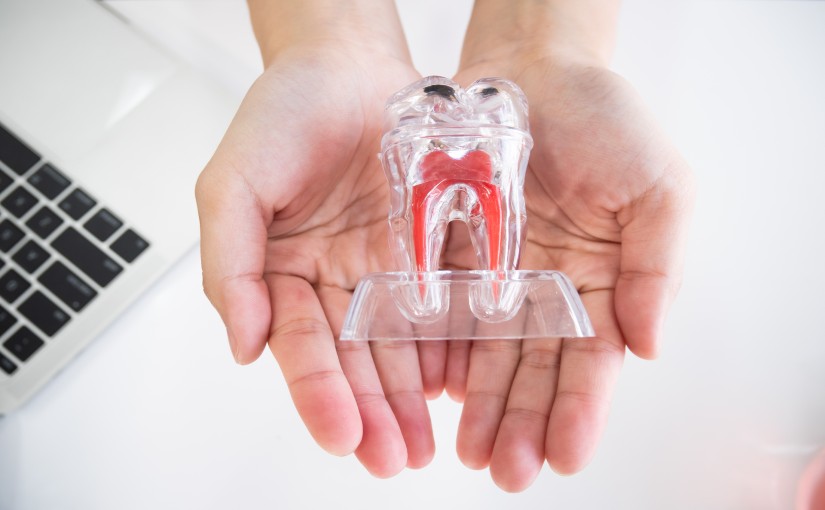 Contemporary Endodontics Session 1
Lumino Webinar - Session 1
Lumino Dental in Conjunction with Henry Schein
Over the past decade there has been substantial growth in technological advancements that impact the field of Endodontics. The vast majority of these technologies have improved treat outcomes, simplified endodontic procedures, and reduced patient chair time.
To meet the challenges of clinical demands in the tech age, participants will be introduced to an array of innovative technologies.  A portion of the course will be devoted to hands on exercises where the attendees will learn to apply these advancements in a systematic approach.
Don't practice in the dark ages why technology matters
Assessment and diagnosis
Cutting-edge instrumentation
Obturation simplified
Treatment options for the compromised tooth
When to refer?
Hands On: Attendees will be provided with EdgeFile X7 files, a plastic block and a Technique guide.  Please ensure you have your endo motor, syringe of water/ethanol and Irrigation tip on hand.
REGISTER USING THE FORM BELOW