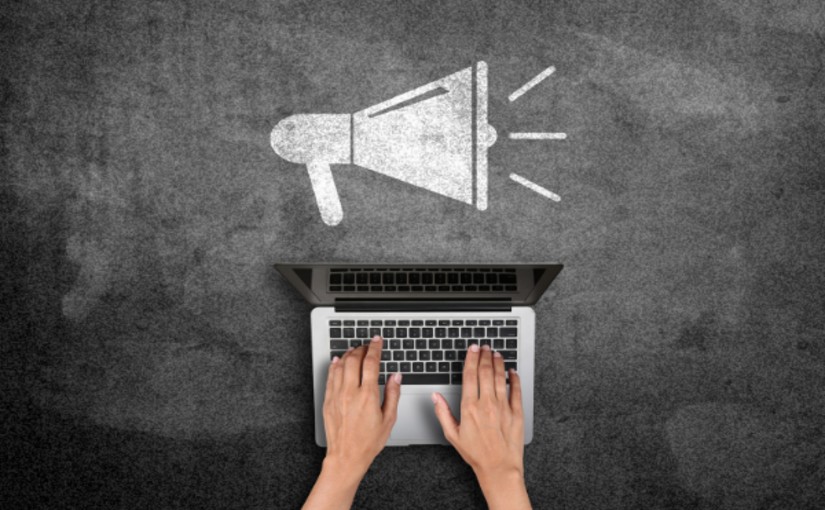 Mastering the 3 Pillars to Successfully Market your Dental Practice
Join our free webinar presented by Managing Director for 20-80 Solutions, Wally Chiang, on Mastering the 3 pillars of successful marketing for your dental practice.
The webinar will discuss the 3 pillars to optimise your online presence and ensure maximum efficiency of new patient flow. We will go through the high-level principles as well as give practical and relatable examples so that you understand the details. Whether you want to DIY or seek assistance from a digital marketing professional, you'll be armed with the knowledge to ensure the best outcome for your practice.
Learning objectives:
1. Learn how to increase the inflow of visitors and get noticed online
2. Help ensure visitors achieve their objectives through your online presence
3. How to maximise the chance of online visitors contacting your practice