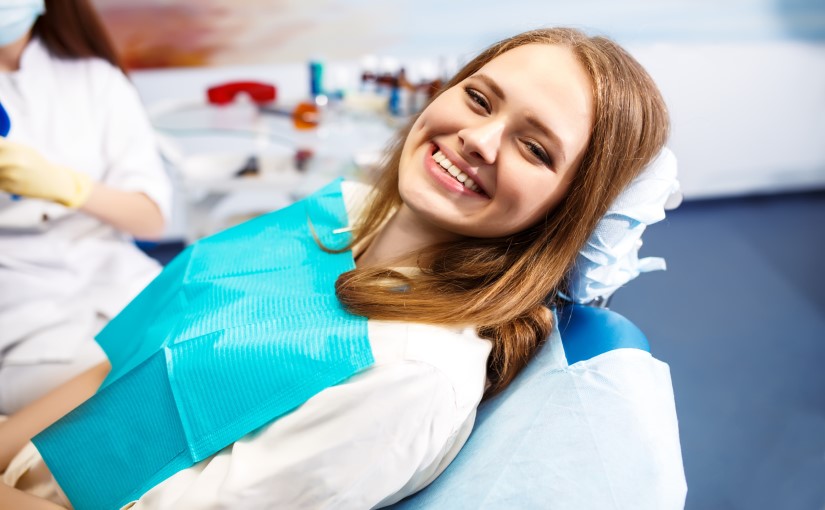 Explore Options Available to Help you Financially
Presented by Garry Pammer
Join Garry Pammer, a CA and Director at Specialist Accounting & Business Advisory as he discusses the options available to help you financially during this time – whether you're an employer or employee.
Discussion points:
Cash flow forecast – if ever you needed one now is the time.
Asset write-off options – why they were not enough.
Cash Boost – employee's PAYGW, how it supports employer's cash flow.
Job Keeper – how your eligibility as an employer helps your employees.
Business support loans – 50% government guaranteed.
Early Access to your superannuation – not really the answer you or Australia needs.
NSW State government Small Business Support Fund -every $10K grant helps.
Commercial landlord's – negotiate affordable rental payments.
My loan and/or mortgage repayments – the options to freeze them.
Income tax liabilities – how to defer them.