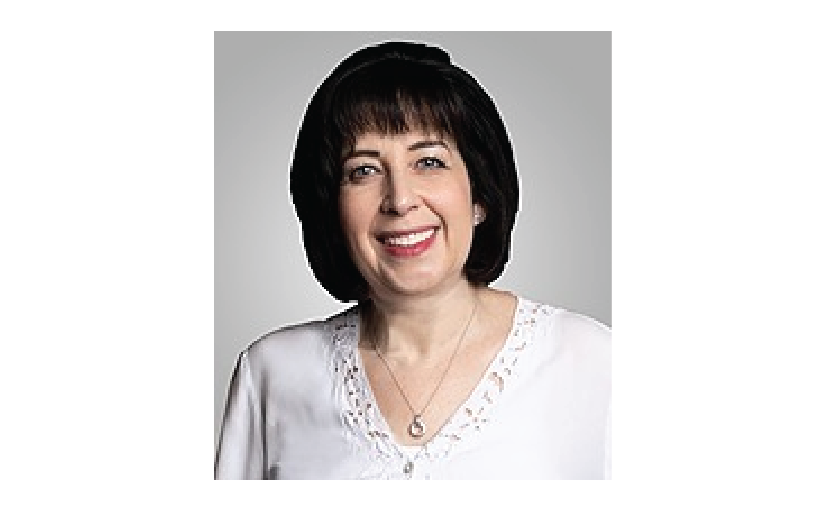 Pediatric Dentistry: Tips for a More Efficient and Effective Practice
Pediatric Dentistry: Tips for a More Efficient and Effective Practice
Presented by Dr. Carla Cohn, DMD
On Demand Webinar!
FREE Webinar
Description
Pediatric dentistry requires unique skills and techniques to effectively treat young patients. This continuing education webinar will provide tips and
strategies for the practitioner to improve their practice and deliver high-quality care to their young patients.
The course will cover a range of topics, including different restorative treatments. The webinar will also focus on practical tips to improve the efficiency of the practice and to streamline operations.
At the end of the webinar, the participants will have gained valuable insights and practical tips.
If you are unable to attend live, don't worry. All registrants will automatically receive a recording of the webinar in an email 1 business day following the live event.
Key learning objectives:
Develop a more effective restorative procedures
Use restorative techniques that are efficient for young patients
Optimize the practice's operations through better material and equipment utilization.
==========================================================
Instructor
Dr. Carla Cohn, DMD is a general dentist, devoted solely to the practice of dentistry for children. She maintains a private practice at Kids Dental in Winnipeg, Canada. She is proud to be a member of the American Academy of Pediatric Dentistry Speakers Bureau, Catapult Education Speakers Bureau, Pierre Fauchard Academy, and a co-founder of Women's Dental Network. Dr. Cohn has been named as Dentistry Today's Leader in Continuing Education multiple years in a row. She has published several articles, and webinars and enjoys lecturing on all aspects of children's dentistry for the general practitioner both nationally and internationally.