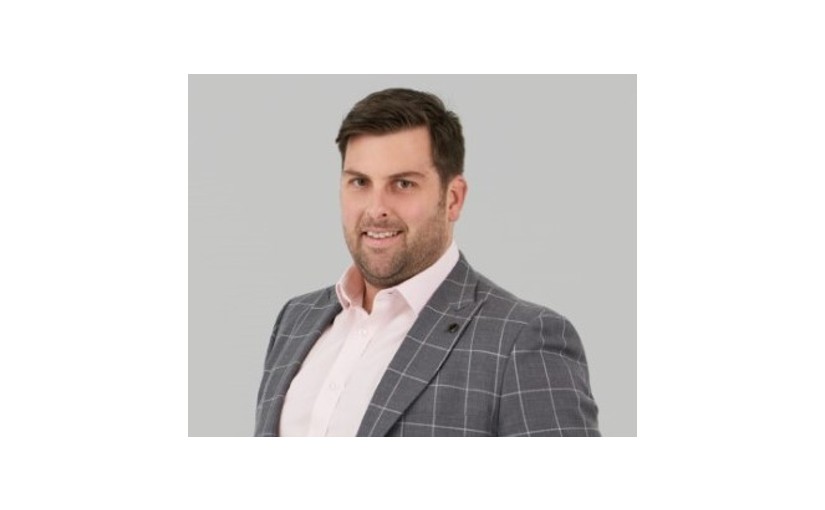 Practice Finance 2023 – Specialised Update
Presented by Brenton Hunt
On Demand Webinar!
CPD: 1 Non Clinical CPD Hour
Presenter bio: 
Brenton has worked as a specialised Finance Relationship Manager at Medfin since 2013, making it almost a decade of experience within banking and finance. He is passionate about achieving the best outcome for his clients and supporting their bold ambitions in private practice.
"Whether you are a Medical Specialist, GP, Dentist or Vet, I know how to support you at every stage of your career life cycle. My goal is to be a trusted advisor during your exciting journey".
Being raised in Country Victoria from humble beginnings ensures Brenton strongly resinates an authentic attitude with his clients. "Working within hospitality from a young age until completing a Bachelor of Commerce taught me how to focus on delivering the best possible customer service experience.
My ambition is to make the finance process seamless for each of my customers, allowing you to focus on what matters most – caring for your own patients. Whether that be a commercial property purchase that secures your businesses long term future, expanding your business to grow your footprint or simply getting you behind the wheel of that new car – the "Consider it Done" approach will ensure a positive experience, and supports you to achieve your goals in life!"