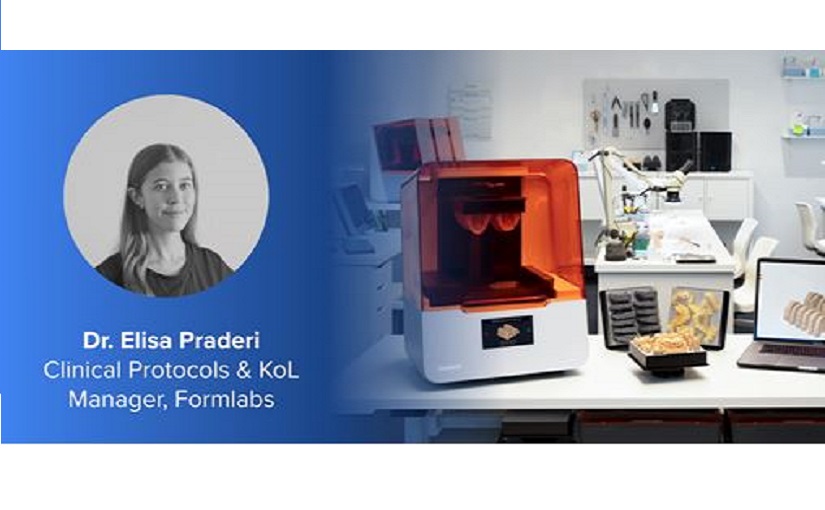 Why Go Digital with Formlabs Dental? Meet Scan to Model and Materials to Get you Started in 3D Printing
Presented by Dr Elisa Praderi
Date: Tuesday 7th September, 2021
Time: 7.30pm
There's no way around it: the future of dentistry and orthodontics is inevitably digital. Digital workflows including 3D printing unlock a whole range of advantages to dental professionals, team members and patients.
In this live webinar, Dr. Elisa Praderi, a trained dentist, will share the advantages and challenges of shifting workflows from analog to digital dentistry. Discussing the core applications and analysis of what workflows you can adopt, and the benefits it can potentially unlock.
At the end of this webinar you will have a comprehensive understanding about going digital with Formlabs ecosystem, the materials available and how you can simply import intraoral scans and turn them into solid, printable files in just a few clicks.