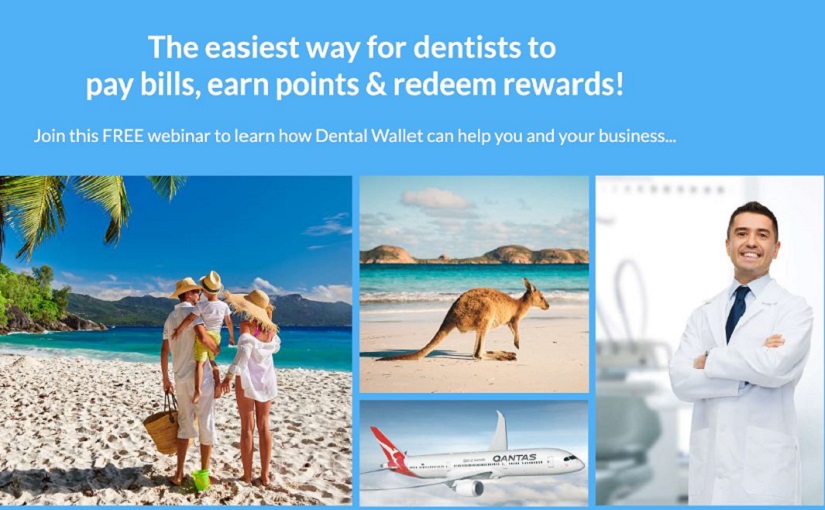 Dental Wallet – Register, Earn & Reward
Presented by Pierre Andary
Tuesday 8th June, 2021
5.00pm AEST
Dental Wallet is the easiest way for dentists to pay bills, earn points and redeem rewards.
This free webinar will showcase how the platform works and how you can benefit from the many reward options Dental Wallet has to offer.
The webinar will demonstrate the registration process, how to pay bills and redeem your rewards. It will also demonstrate how to transfer rewards to airline frequent flyer programs, gift cards and much more!
Join Pierre to learn how Dental Wallet can help your business.