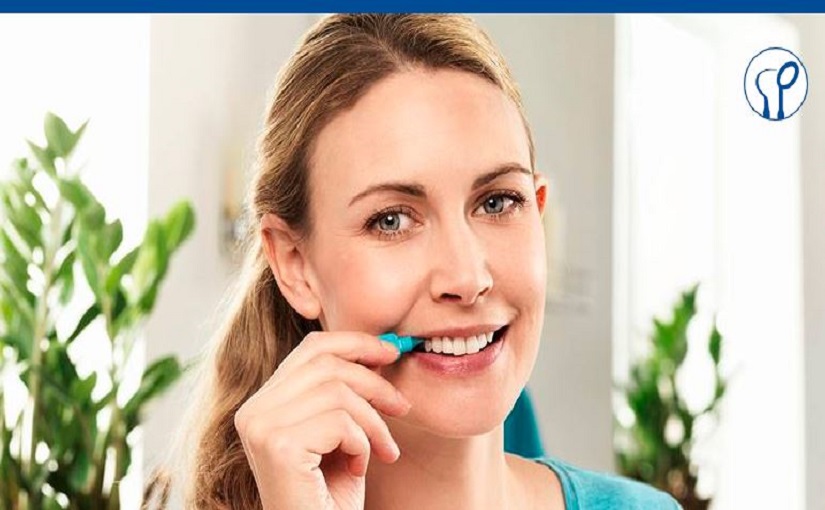 Interdental Cleaning: An overview of different interdental cleaning aids and their effectiveness
Science tells us that it is impossible to find one single interdental cleaning device to suit all individuals and all interdental spaces. For us health care professionals, it is essential to know of the different devices, to base our recommendations on science and clinical experience, and to consider the specific conditions of each individual. The patient also needs education in oral health care to gain awareness and motivation.
This review article investigates the effectiveness of different interdental cleaning aids, from a product perspective as well as from a user perspective. Supragingival plaque control performed at home is of great importance from a preventive point of view. It is also needed to achieve a successful outcome of periodontal treatment and to avoid recurrence of periodontal disease. However, to accomplish high-quality plaque control, toothbrushing needs to be supplemented with interdental cleaning.
Dental floss has shown a low compliance rate and requires good manual dexterity, two facts that, according to the authors, contribute to the lack of, or very limited, effect shown in studies. High-quality flossing is required for a positive effect on plaque scores and gingivitis.
Wooden dental sticks are evaluated in relatively few studies. It has been shown that wooden sticks do not have an additional effect on interdental plaque scores but do have a positive impact on gingival bleeding scores compared with toothbrushing alone. An explanation to this result could be that wooden sticks specifically remove subgingival plaque that is not measured by the plaque indexes used in the studies. The ease of use is an advantage of wooden sticks.
The results from different studies on oral irrigators are not entirely consistent. Oral irrigators seem to alter the quality of the biofilm but not the actual quantity measured by visible plaque indexes. The alteration of the biofilm may explain the positive effect on the gingival inflammation.
Regarding interdental brushes, the authors state that their effectiveness is well documented. A positive effect on plaque scores, bleeding scores and probing depth has been shown. However, choosing the right size of the interdental brush is essential to allow for the product to reach its full potential. This type of interdental cleaning aid has also presented acceptance among patients with high compliance as a positive consequence.
The authors conclude by highlighting the fact that there is not one single device that works best for everyone; individual factors need to be considered.
A summary of a scientific article
This summary of a scientific study by Ng E and Lim LP is presented by Anna Nilvéus Olofsson, DDS, Manager Odontology and Scientific Affairs