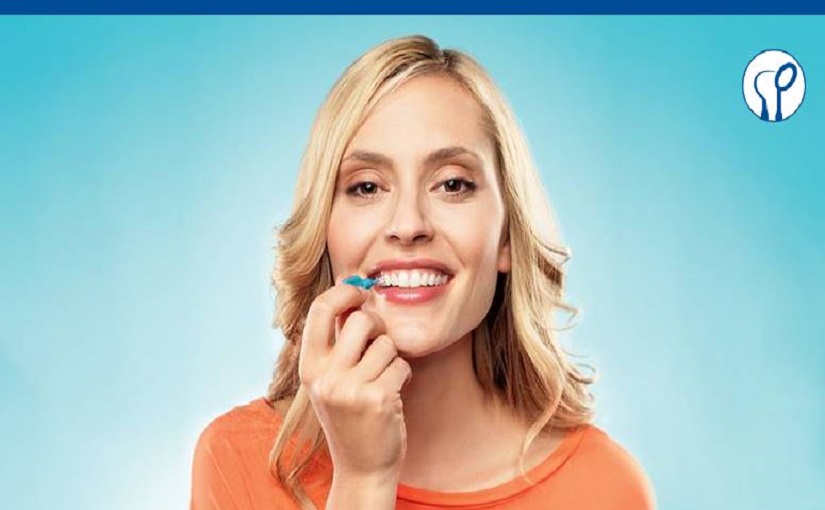 Interdental Cleaning: Efficacy of inter-dental mechanical plaque control in managing gingivitis
This meta-review, a systematic review including only systematic reviews, compiled the effect of dental floss, woodsticks, interdental brushes and an oral irrigator used for interdental plaque removal in managing gingivitis. Six systematic reviews were included – regarding dental floss (2 studies), woodsticks (1 study), interdental brushes (2) and oral irrigator (1).
The magnitude of the effect of floss was small and unclear regarding woodsticks and oral irrigator, but for interdental brushes, it was large. The body of evidence was greatest for interdental brushes.
Besides the efficacy of the interdental cleaning device, patient compliance is also an important factor to value when choosing device. Compliance is highly dependent on preference and manual skills of the individual patient. Interdental brushes are shown to be considered easier to use by patients, than floss.
There is not one single interdental cleaning device which suits all patients and interdental spaces. Several factors need to be considered; among them scientific evidence. This meta-review concludes that there is consistent evidence for interdental brushes being the most effective devices for interdental plaque removal. They are also the most appreciated devices for interdental cleaning among patients.
A summary of a scientific article
This summary of a scientific study by Sälzer S et al. J Clin Periodontol. 2015 Apr;42 Suppl 16:S92-105. is presented by Anna Nilvéus Olofsson, DDS, Manager Odontology and Scientific Affairs.