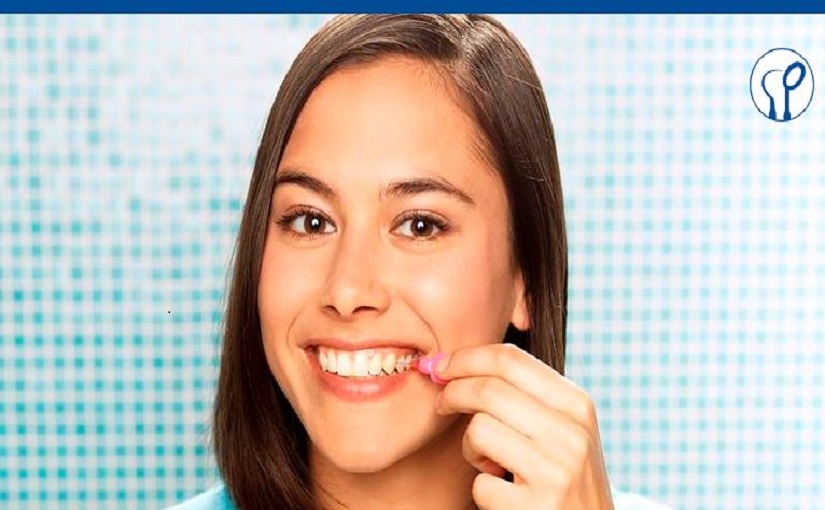 Communication & Behaviour: Behavioural interventions that have the potential to improve self-care in adults with periodontitis: a systematic review
Six studies fulfilled the criteria to be included in this systematic review, which had the aim to evaluate the role of educational and behavioural interventions in improving oral self-care.
The study populations were diagnosed with periodontitis classified as moderate to severe. All studies consisted of two groups: one intervention group who received interventions originating from cognitive behavioural approaches, the self-regulation theory of Leventhal, motivational interviewing and the client self-care commitment model, and one control group who received conventional information. The interventions have a behavioural approach including the understanding and managing of periodontitis besides maintaining oral health.
Clinical findings, self-reported self-care, and patient evaluation of the intervention were the parameters used to evaluate the interventions. Although it was not possible to draw general conclusions from all the studies included in this review, it seemed like the behavioural change approach had a positive influence on the outcomes of self-care, such as plaque control. One study also showed an increased frequency of interdental cleaning in the intervention group. A better understanding of the disease process of periodontitis was also seen in intervention groups.
Periodontitis is a chronic disease that requires life-long, high-quality, self-performed oral hygiene as part of successful treatment and to avoid future recurrence of disease and further attachment loss. From the results, it seems like a behavioural change approach is beneficial for long-term treatment success. However, the authors state that several of the included studies had methodological shortcomings and that the different intervention methods need to be studied further to evaluate whether one method has a more significant impact on the behavioural change and clinical parameters.
A summary of a scientific article
This summary of a scientific study by Järvinen M et al. is presented by Anna Nilvéus Olofsson, DDS, Manager Odontology and Scientific Affairs.