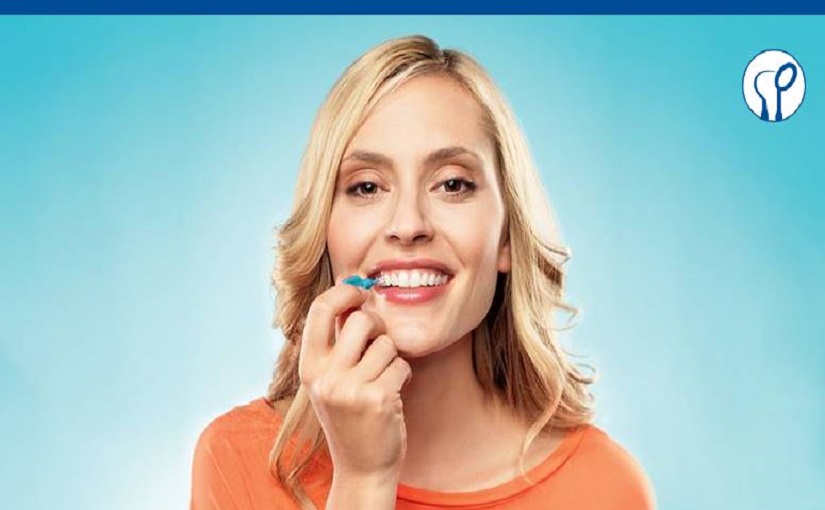 Communication & Behaviour: Knowledge impacts the quality of cleaning
Finding an upper limit of what might be achievable by patients: oral cleanliness in dental professionals after self-performed manual oral hygiene.
What can we expect from our patients when it comes to self-performed oral hygiene? To find out what can be considered an upper level, this study assessed the oral cleanliness of dental staff. 127 participants, university dentists, dental students, and dental assistants, were included in the study.
Prior to performing an oral hygiene procedure, a clinical examination was conducted including dental status, papillary bleeding index, probing pocket depths, marginal plaque index and a full crown plaque index. The participants were then asked to clean their teeth to the best of their ability using manual devices. Manual toothbrushes, different kinds of toothpaste, and various devices for interdental cleaning were provided.
Afterwards, plaque was measured again. More than 95% of the participants achieved oral cleanliness at 70% or more of their gingival margins and 50% showed oral cleanliness at more than 94% of marginal sections. The time they used to achieve these results varied between 3 and 20 minutes, as the cleaning procedure had no time limit.
The authors conclude that the levels of oral cleanliness achieved in the present study must be considered very high, especially when comparing to results from similar studies performed on laypersons where they scarcely ever reached a marginal plaque index below 50%. According to the authors, 95% of oral cleanliness at gingival margins is the upper limit for what can be expected from our patients, but 70% is probably more realistic.
Knowledge within this field is considered the main factor behind the difference in plaque reduction between professionals and laypersons, indicating that sharing of relevant knowledge is an important intervention to improve patients' oral health.
A summary of a scientific article
This summary of a scientific study by Deinzer R et al. is presented by Anna Nilvéus Olofsson, DDS, Manager Odontology and Scientific Affairs.