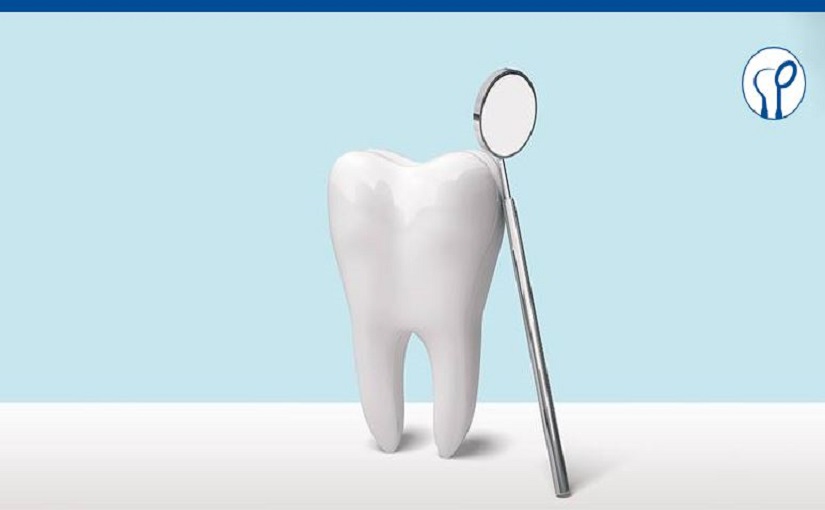 Oral & General Health: Role of periodontal therapy in management of common complex systemic diseases and conditions: An update.
This review article explores the impact of periodontal therapy on systemic diseases and condition outcomes. The conclusions are based on randomized controlled trials published between 2010 and 2016. The evaluation included adverse pregnancy outcomes, diabetes, pneumonia, and chronic obstructive pulmonary disease. Due to lack of research matching the inclusion criteria, it did not include atherosclerosis, rheumatoid arthritis, Alzheimer´s disease, chronic kidney diseases or malignant neoplasia.
Concerning adverse pregnancy outcomes, the research included in the review confirms that periodontal interventions are safe and effective in pregnant women, but that treatment does not contribute to preventing adverse pregnancy outcomes.
Regarding diabetes type 2 and periodontitis, individuals who undergo nonsurgical periodontal therapy seem to benefit from the treatment. Besides improved periodontal health, there is an improvement in glycaemic control.
The article also supports that bacteria from the oral cavity may contribute to pneumonia and exacerbations in patients suffering from chronic obstructive pulmonary disease. Reduction of dental biofilm seems to reduce this risk in high-risk patients. However, the support for the benefits of improved plaque control, mechanical or chemical, is not uniform.
The article concludes that periodontal interventions are beneficial to patients with these diseases and conditions.
A summary of a scientific article
This summary of a scientific study by Sabharwal A et al. is presented by Anna Nilvéus Olofsson, DDS, Manager Odontology and Scientific Affairs