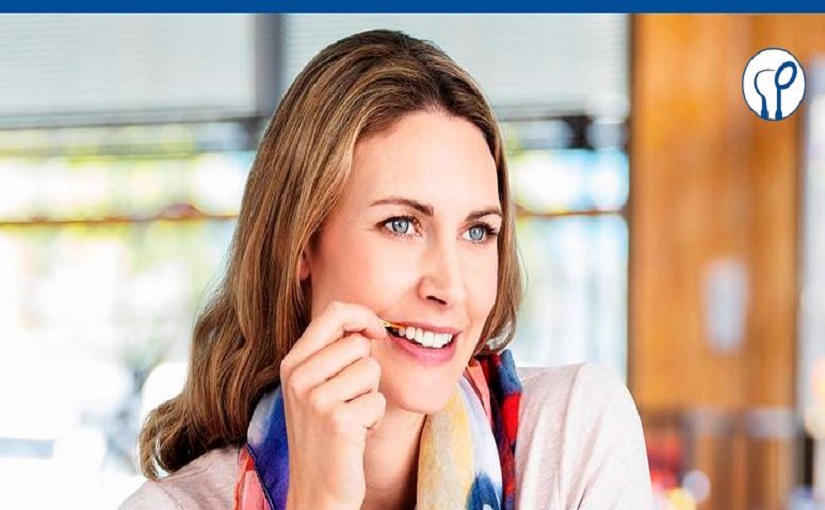 Oral & General Health: Periodontal health and its contribution to oral and general health
White Paper on Prevention and Management of Periodontal Diseases for Oral Health and General Health.
Because periodontitis is preceded by gingivitis, primary prevention of periodontitis is the treatment of gingivitis. Mechanical plaque control, that is, toothbrushing and interdental cleaning, is the basis for this work. Globally, the awareness of periodontal health is low, why a proactive approach is essential in laying the foundation for good habits. Repeated and individualized oral hygiene instructions are core factors, and, according to the authors, the educational journey should start already among preschool children.
Also in secondary prevention, the role of oral hygiene is fundamental; it has to be evaluated and reinforced if needed, and the recall program must be individually designed. To know when to start secondary prevention, it is of utmost importance to define the endpoint of the active periodontal treatment. The endpoint is considered a clinical state where full-mouth bleeding scores are ≤15%, there are no signs of active inflammation, and pockets ≥5mm are eliminated.
Research support a link between periodontitis and systemic conditions based on the following: that periodontitis is a serious infection, that it contributes to bacteraemia, combined with release of bacterial toxins and inflammatory mediators from the periodontal pocket, which may influence the grade of systemic inflammation, and, finally, that periodontitis shares risk factors with other chronic noncommunicable diseases. In addition, quality of life may be affected by periodontitis.
To conclude, the authors stress that a preventive approach is needed in order to tackle the worldwide burden of periodontitis and that the awareness of the benefits of maintaining good oral health needs to be enhanced. It is essential to promote oral health and an overall healthy lifestyle and to enable early diagnosis, information, and education, on an individual as well as on a population level.
A summary of a scientific article
This summary of a scientific study by Herrera D et al. is presented by Anna Nilvéus Olofsson, DDS, Manager Odontology and Scientific Affairs