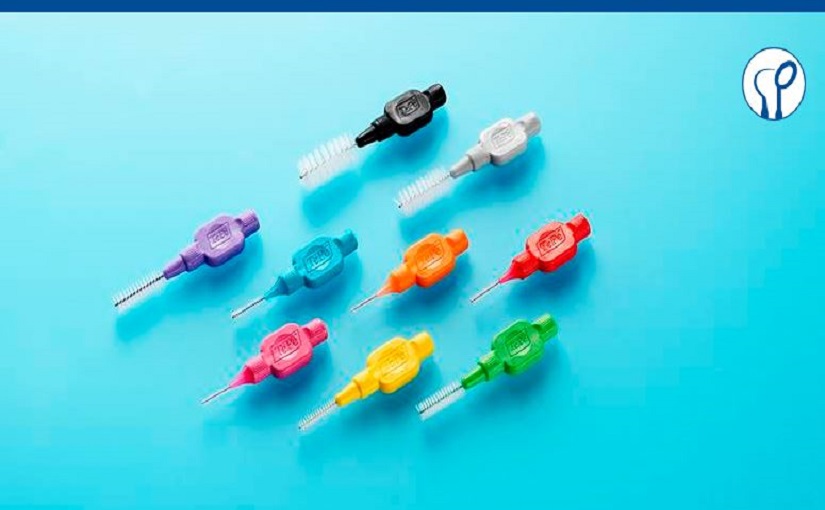 Oral & General Health: The effect of interdental cleaning on cardiovascular events
Use of floss/interdental brushes is associated with lower risk for new cardiovascular events among patients with coronary heart disease.
The purpose of this prospective longitudinal study was to investigate whether oral hygiene habits, severe periodontitis, presence of periodontopathogens in the subgingival biofilm and certain IL-6c.-174 genotypes represent independent risk factors for the incidence of new cardiovascular events. The study population consisted of 942 inpatients with diagnosed coronary heart disease. The cohort was followed for one year.
The periodontal examination included, patients were asked about the frequency of toothbrushing per day and the use of dental floss or interdental brushes to clean the interdental space. Plaque, bleeding on probing, maximal clinical probing depth and maximum clinical attachment loss were registrated. Periodontitis was defined as presence of proximal attachment loss of ≥3mm in ≥2 nonadjacent teeth. Severe periodontitis was defined as presence of proximal attachment loss of ≥5mm in at least 30% of the teeth.
23.9% of the patients brushed once a day and 74.9% more than once, and 20.1% used floss and/or interdental brushes.
The incidence of mycocardial infarct, stroke/TIA and death from cardiovascular causes was calculated at the one year follow up. Data was obtained from 941 patients, among which 7.3% had received new cardiovascular events.
During the follow up period, practice of interdental cleaning was the only factor that showed a connection with statistically significant lower incidence for new cardiovascular events. However, the group who practiced interdental cleaning was significantly younger, more often females and had a lower smoke exposure, factors that might have an impact on further cardiovascular events.
A summary of a scientific article
This summary of a scientific study by Schlitt RS et al. is presented by Anna Nilvéus Olofsson, DDS, Manager Odontology and Scientific Affairs