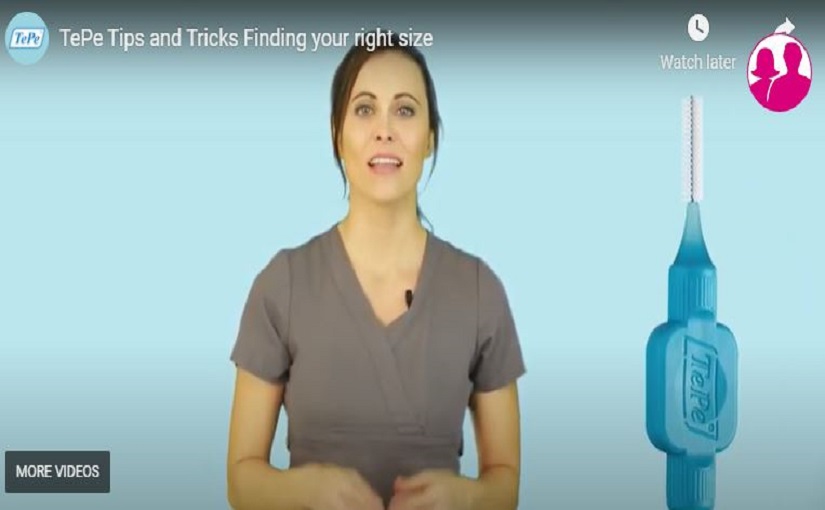 TePe Tips and Tricks – Finding your right size Video
Make it a daily routine to brush between your teeth with an interdental brush. It will keep your mouth healthy and prevent gum inflammation and cavities. Interdental brushes can also be used for cleaning of implants and orthodontic appliances.
Michelle Strange is a Registered Dental Hygienist for TePe USA and in this video you will learn how to choose the right size of your interdental brush.