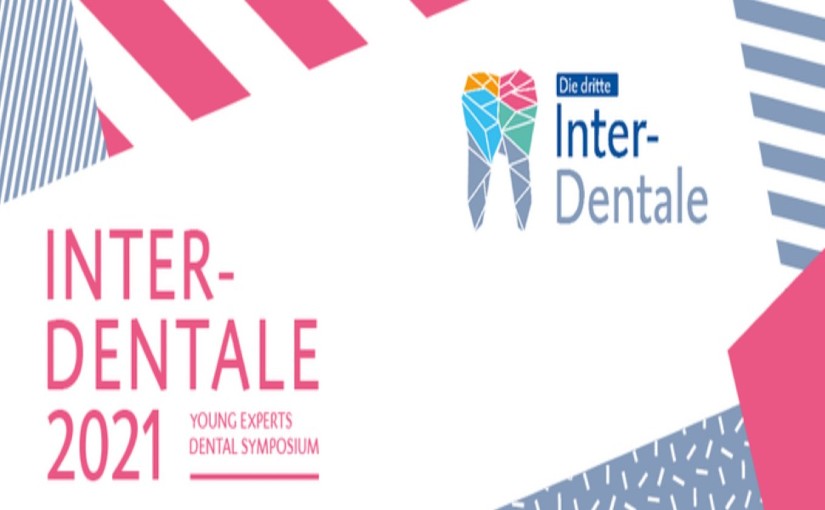 Interdentale meets Karma Dentistry: An introduction in digitally planned orthodontics and esthetics
Presented by Jasper Thoolen
Date: Tuesday 21st September, 2021
Description
It is an honor for us, to present this Interdentale event in cooperation with Karma Dentistry.
Modern orthodontics and the use of aligners opened up a whole new world for restorative dentistry. Basically, almost every restorative case would benefit from pre-prosthetic orthodontics.
In this lecture, Jasper will show you some examples in how to integrate digital orthodontics in simple and more complicated restorative cases, and how to communicate the necessity of orthodontics to as well the patient as the involved specialists.