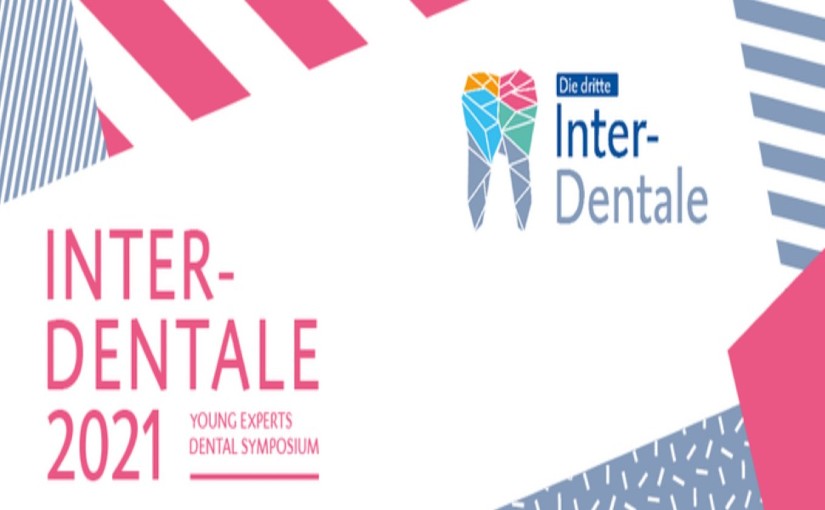 Interdentale meets Karma Dentistry: Social media and dentistry – how to navigate through a world of smoke and mirrors
Presented by Maarten de Beer
Date: Tuesday 14th September, 2021
Description
It is an honor for us, to present this Interdentale event in cooperation with Karma Dentistry.
When we finally graduate we enter a whole new playing field and its often hard to find your way in a world of smoke and mirrors.
In this presentation Maarten will talk about social media and dentistry. He will give you insight in the best ways to start your dental career and how you can use social media for your own personal growth and benefit. He will talk about his daily inspirators and how social media changed his life.