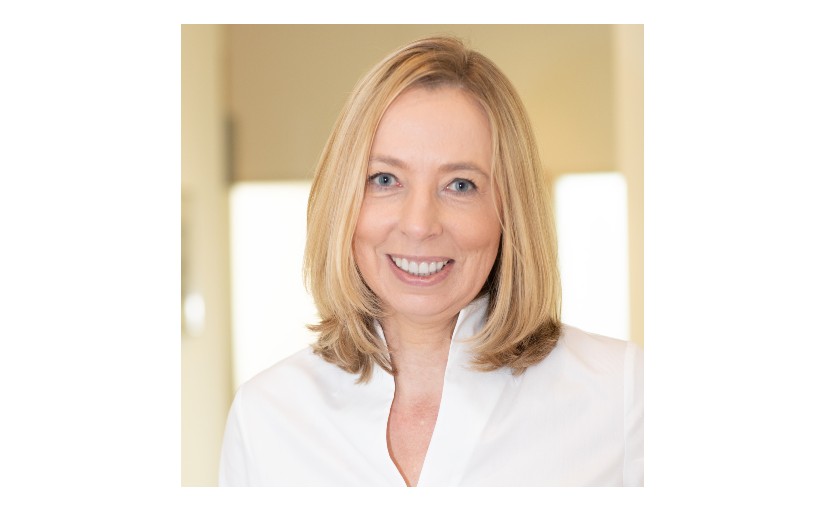 One day in my professional life with VITA Blocs
With Dr. Bernhild-Elke Stamnitz
On Demand Webinar!
FREE Webinar
CPD: 1.5 CPD Credits
Description
In this webinar international trainer and speaker Dr. Bernhild-Elke Stamnitz from Langen, Germany, will demonstrate live how to create esthetic anterior restorations with multichromatic VITABLOCS and CEREC.
Dr. Stamnitz will discuss the optimal preparation technique and demonstrate the digital design with the CEREC software. She will demonstrate the highly esthetic results of anterior restorations that can be achieved in one appointment obtained with VITABLOCS TriLuxe forte and VITA ENAMIC MultiColor.
The CEREC expert will also show glaze and individualization techniques with VITA AKZENT LC. Always using the Cerec workflow Dr. Stamnitz, will also go through the possibilities of how to prepare temporary bridges using VITA CAD-Temp.
Key highlights:
• A simple demo workflow in CEREC software for highly esthetic anterior crown restorations using VITABLOCS.
• Demo workflow glaze and shade with VITA Akzent LC for single crown.
• Temporary Bridges with VITA Cad-Temp as Maryland bridges and bigger Bridges.
The Result: Highly esthetic restorations in one session.
Dr. Stamnitz is excited to welcome you to the webinar and happy to answer any questions live.
Speaker
Dr. Bernhild-Elke Stamnitz
Educated intensive care nurse and anaesthesia, Berlin
University, Ruprecht-Karls-Universität, Heidelberg, graduated 1999 as dentist
2001 PhD, Ruprecht-Karls-Universität, Heidelberg
2004 Dentist, started own Practice including a dental laboratory in Langen, Germany (near Frankfurt).
CEREC user since 2004
Qualified in Implantology (APW), Peridontology, Endodontics, TMJ/TMD (LZKH, Frankfurt), Orthodontics (Akkademie für Zahnärztliche Fortbildung, Karlsruhe)
Author of numerous articles for international and national journals
ISCD "Certified international CEREC Trainer" since 2012, Istanbul, Barcelona, Berlin
Certified international VITA Speaker
Certified CEREC Ortho Trainer 2015
CEREC Trainer for courses and lectures, national and international
CEREC, SIDEXIS beta tester, ENAMIC product testing (VITA Zahnfabrik)
2019 Smart Integration Award