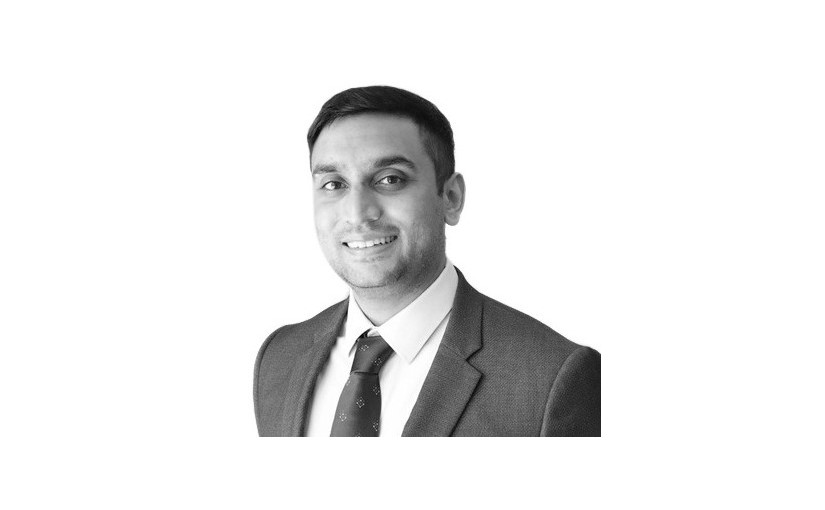 The Road to the Apex
With Dr. Biraj Patel
On Demand Webinar!
CPD: 1 CPD Credit
Description
There are many open questions in Endodontics. However, the fundamentals are universal – Locate, negotiate and shape allowing irrigants to decrease the biological load within the root canal system. Canals being multidimensional and often complicated by previous coronal insults causing calcifications – create unique challenges. Multiplanar curvatures are often invisible to periapical radiography. It is the invisible curves, hidden in 2D radiography that often create endodontic situations that increase the anxiety of general dentists.
This webinar addresses how to safely negotiate and shape complex anatomy – with a far greater safety margin. In Endo – Prevention is better than cure. To understand the clinical manifestations of the new 'Fire-wire' will increase confidence in endodontics. Negotiating hidden '3D' traps and preventing the #15 K-File ledging and shortening WL. New Metal technology is spectacular in its clinical application – this 50min webinar will give you steps to enhance your negotiation of really challenging anatomy.
Learning objectives:
Dentine preservation – identify the critical areas of dentin to preserve for maximum tooth strength
Techniques on How to get a glide path file to length – safely and repeatably
Reduce Endo anxiety – safer and more predictable shaping
Why checking your working length is important throughout the procedure
When to fill – why many dentists wait too long.