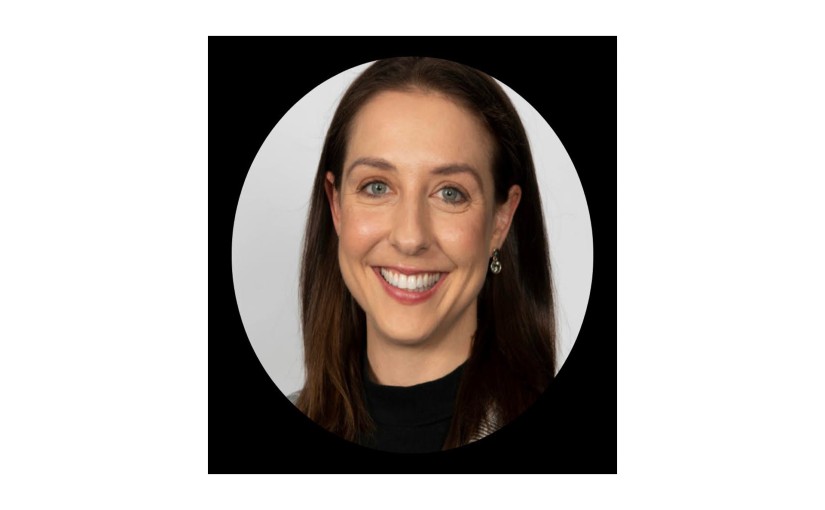 Optic White Light Up In-Chair Whitening System
Presented by Amelia Seselja
On Demand Webinar!
FREE Webinar
CPD: 1 CPD Hour
Colgate has recently launched its Optic White Light Up In-Chair Whitening System, with a treatment time of just 30 minutes*. The unique 10% hydrogen peroxide quick dry serum, is delivered via the precision pen to enable an easy application- with no mess, no need for gingival barriers or custom trays. The LED device uses light energy to amplify the whitening power of the hydrogen peroxide film even further, to enable up to 5.9 shades whiter teeth  in one treatment.
* Refer to leaflet for full instructions.
Come join us for a 1 hour webinar, where you will learn about Colgate's latest  simple and effective in-chair whitening system for your  patients.
Learning objectives
1) Review your understanding of the chemistry of bleaching and mode of action for whitening; and
2) Explore Colgate's new Optic White Light Up In-Chair Whitening System