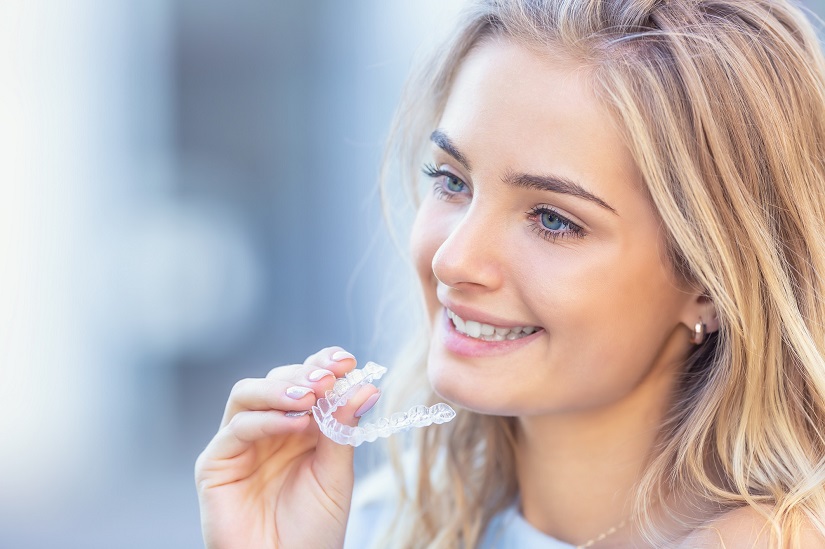 Optimising treatment plan acceptance in your dental practice
Improve your patients' clinical outcomes and grow your practice revenue
Optimising treatment plan acceptance in your dental practice
Given recent world events, government restrictions placed on dental practices and the current state of the economy, it is highly likely that outstanding treatment plans are an issue for your practice.
Following up on these outstanding treatment plans should be an easy source of untapped revenue for your practice – this is your 'million dollar filing cabinet'!
Download our latest guide on increasing treatment plan acceptance to understand:
Why treatment plan acceptance is critical for optimising clinical outcomes for patients and maximising practice revenue
How to boost treatment plan acceptance across the entire patient journey
What strategies and tools you can utilise to tap into your practice's forgotten or unaccepted treatment plans.