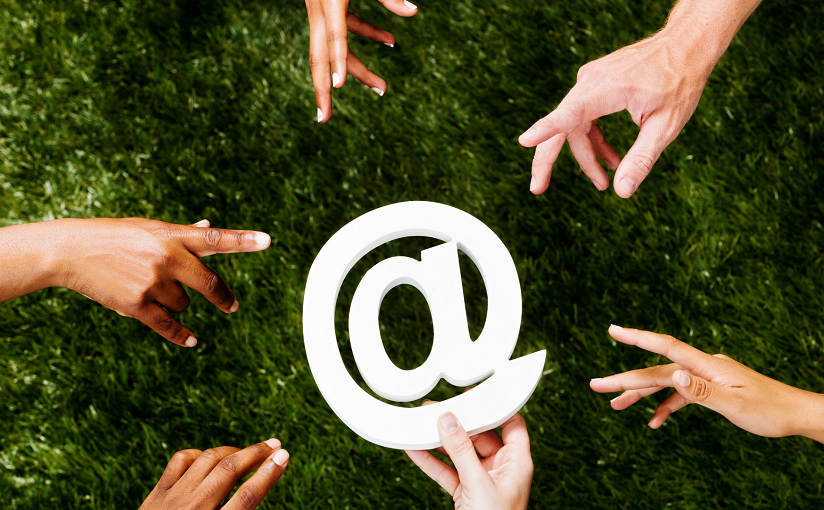 Six signs your dental practice needs help
It's important to take time to analyse your practice performance as well as external factors that may have an impact.
The next time you decide to dedicate time to doing this analysis, ensure you look out for these warning signs:
1. You're struggling to compete against other local dentists in the area
Perhaps it's time you reviewed your new patient acquisition strategy.
2. Whitespace is an issue and you're not sure if it is due to a drop off in new patients or existing patients
Perhaps it's time to review what's causing your whitespace – is it a low recall rate, low treatment acceptance, low number of new patients, high FTA rates or all of the above.
3. Your front desk staff still process paper forms – hundreds, if not thousands of paper forms each year
Do you still require paper storage or filing cabinets? Do you still have to service your printer, buy A4 paper and replace toner or ink cartridges? If so, then your practice is at risk and probably consuming more time, effort and money than what's necessary by processing paper forms.
4. Phone appointments tend to go unanswered and that is the norm
If your practice phone rings but no one answers because it's afterhours or staff are on their lunch break, then what do you do? Do you simply accept that you've lost a potential patient booking? Great dental practices have a robust strategy for dealing with unanswered phone calls.
5. You don't have a clear and documented business or marketing strategy
This is a common problem – not having a properly documented strategy that is updated and reviewed on a quarterly basis. The most successful practices have a strategy and a plan (in a Microsoft Word or PowerPoint document) to achieve success.
6. You don't review your numbers or business performance regularly
Not having enough time is an all too common excuse for not reviewing business performance. Unfortunately, the key to business growth is improving. In order to improve you may need to implement change – and without reviewing your performance, how do you know what needs changing?
If your practice has any of these warning signs, then perhaps it's time to chat to a Henry Schein One practice management expert. It may just lead to less stress, less effort, more time to focus on patient care and greater revenue growth.
Existing Henry Schein One practices can request to chat with a Best Practice consultant by contacting bestpractice@henryscheinone.com.au or 1300 889 668.
Non-Henry Schein One practices can request a complimentary business review.