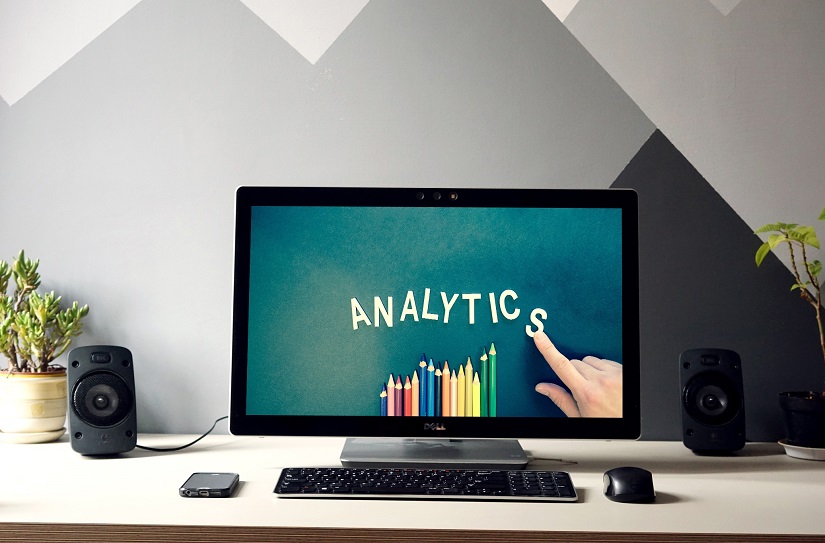 Simplifying and improving your practice analytics
Simplify and improve your practice analytics
Take your practice performance to a new level
Our research has highlighted that 80% of dental practices admit to not knowing enough about their business.
Without accurate data and the right practice analytics, how would you really know if your business is performing well or poorly? Are you making the wrong decisions based on the wrong data or metrics?
Data is now widely considered as the new oil, as it can provide clues to both underlying issues as well as lucrative opportunities within your dental practice.
Download our latest guide on simplifying and improving your practice analytics to understand:
Why accurate data is critical
Five key metrics to measure
What to look out for when analysing your metrics and
How to simplify and improve your practice analytics