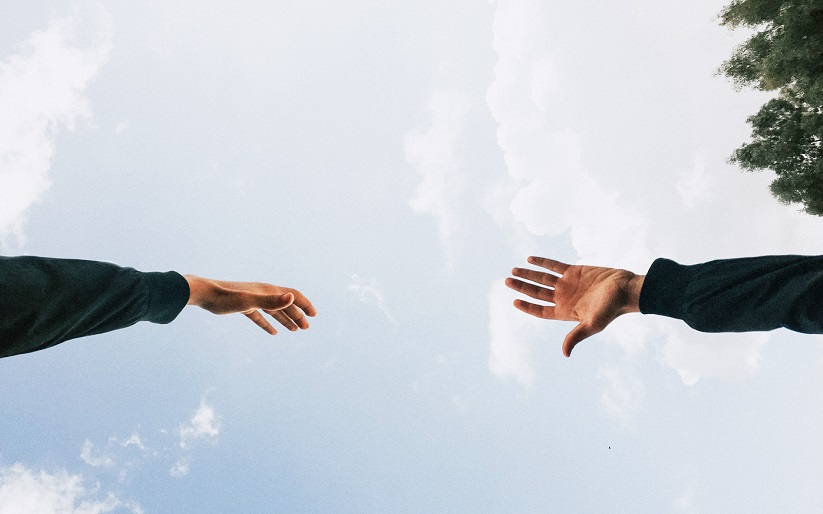 Creating a contactless patient experience – the new "Normal"
The new "normal"
Creating a contactless patient experience
For dentists, protecting community health is always front of mind, but recent events call for innovation and heightened infection control procedures.
Government regulations have forced businesses to either close or significantly change the way they operate and implement social distancing and safety protocols.
As a result of all this change, the concept of offering a "contactless" experience for consumers and patients is something that has emerged very quickly, which appears to be the new "normal".
Download our latest guide on creating a contactless patient experience to understand:
What a contactless patient experience is
Why a contactless patient experience is necessary
How to implement a contactless patient experience