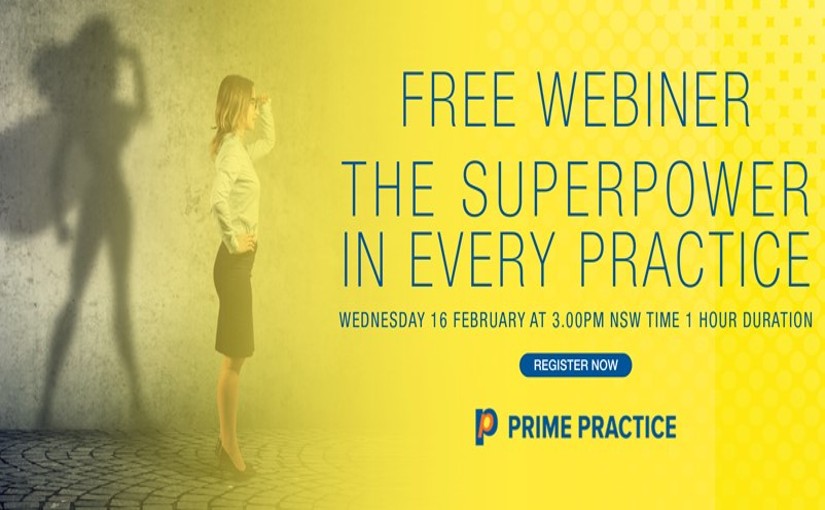 The Superhero in Every Practice
Presented by Louise Howlett
Wednesday 16th February 
3:00pm AEDT 
There is no doubt that Practice Managers have long been the Superheroes in the Dental Practice, ensuring team and patient safety, developing team culture, and carrying the practice's weight on their shoulders. With many practices operating at critically low staffing levels, our Superheroes need ingenuity, and vision and most importantly, support, to navigate The Great Reshuffle, attract employees to the industry, and create a sustainable work-life balance as we go forward.
This webinar will examine what the pandemic has taught us and how Practice Managers and Dental Leaders can use this knowledge to create significant, positive shifts for Dental Auxiliary staff.
Learning Objectives:
Understand how the challenges faced during the pandemic can become tools in a Practice Managers arsenal used to attract and retain staff.
Understand the benefits of looking outside your practice to a community of Practice Managers and industry experts for information and support.
Learn how to invest in your skill and confidence as a Practice Manager to create a dynamic team culture.